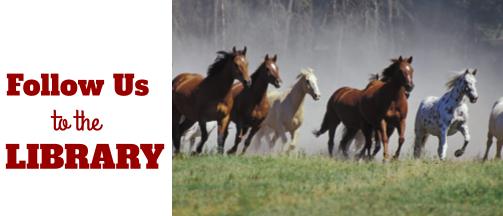 Here at the Audelia Creek Elementary Library our mission is to serve and prepare all students for their global future. Quite a task for a library that serves over 650 students (PreK - 6th grade, Biligual, and the Central Special Education Program). We accoplish our mission by having a wonderfully diverse and inclusive collection, which can be used by all students as either mirrors, windows, or sliding glass doors.
Book Fair is HERE November 29th - December 3rd.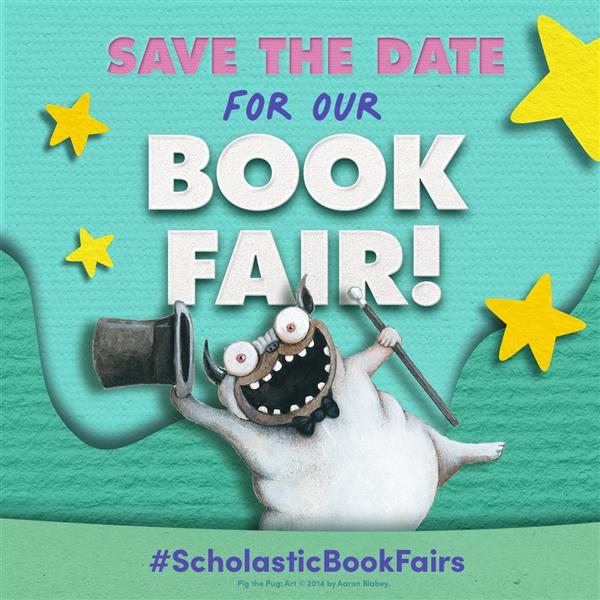 Clicking on links embedded in this website may cause you to leave a web page maintained by Richardson ISD (RISD). RISD is not responsible for the content, privacy policies or accessibility of non-district sites.